About the service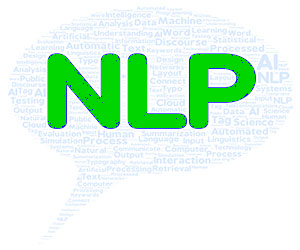 RusNLP is a search engine for papers presented in Russian NLP conferences:
We crawled all papers from these venues, starting from 2001, and rigorously extracted author names and affiliations. You can search papers by your query and immediately see lists of papers relevant to the target one. Search results can be filtered by any combination of author names, their affiliations, years and conference venues. You can use it in the same way as Google Scholar or ArXiv Sanity Preserver:
Discover academic knowledge you were not aware of;

identify "gaps" in Russian NLP, where we still lack knowledge;

analyze academic communities and publishing patterns;
Questions that RusNLP can answer:
I know this paper, what other similar papers are there in Russian NLP?

What was published in 2008 by NLP scholars from Moscow State University?

Were there any papers about paraphrases detection at the AINL conference in 2015?

etc...
Current dataset stats
Total papers: 1970
Unique authors: 1585
Unique affiliations: 385
Download the dataset as Sqlite database
Publications about the project
It is a part of a larger project called "Analysis of publication activity in Russian comutational linguistics".
Amir Bakarov, Andrey Kutuzov and Irina Nikishina. Russian computational linguistics: topical structure in 2007-2017 conference papers // Dialogue-2018

Irina Nikishina, Amir Bakarov and Andrey Kutuzov. RusNLP: Semantic search engine for Russian NLP conference papers // AIST-2018 (Slides)

Irina Nikishina and Andrey Kutuzov. Double-Blind Peer-Reviewing And Inclusiveness In Russian NLP Conferences // AIST-2019 (Slides)

Anna Safaryan, Petr Filchenkov, Weijia Yan, Andrey Kutuzov and Irina Nikishina. Semantic Recommendation System for Bilingual Corpus of Academic Papers // AIST-2020 (Slides)

...
Project core team
In alphabetic order:
In alphabetic order:
Anna Safaryan
Petr Filchenkov
Weijia Yan